1
2
POST IT GIRLS
GO AWAY
WHAT DO YOU WANT
DEYROLLE
Hurry
Nani
Bone
Day 9
Back
Too
Boom
Chocolate
In class
4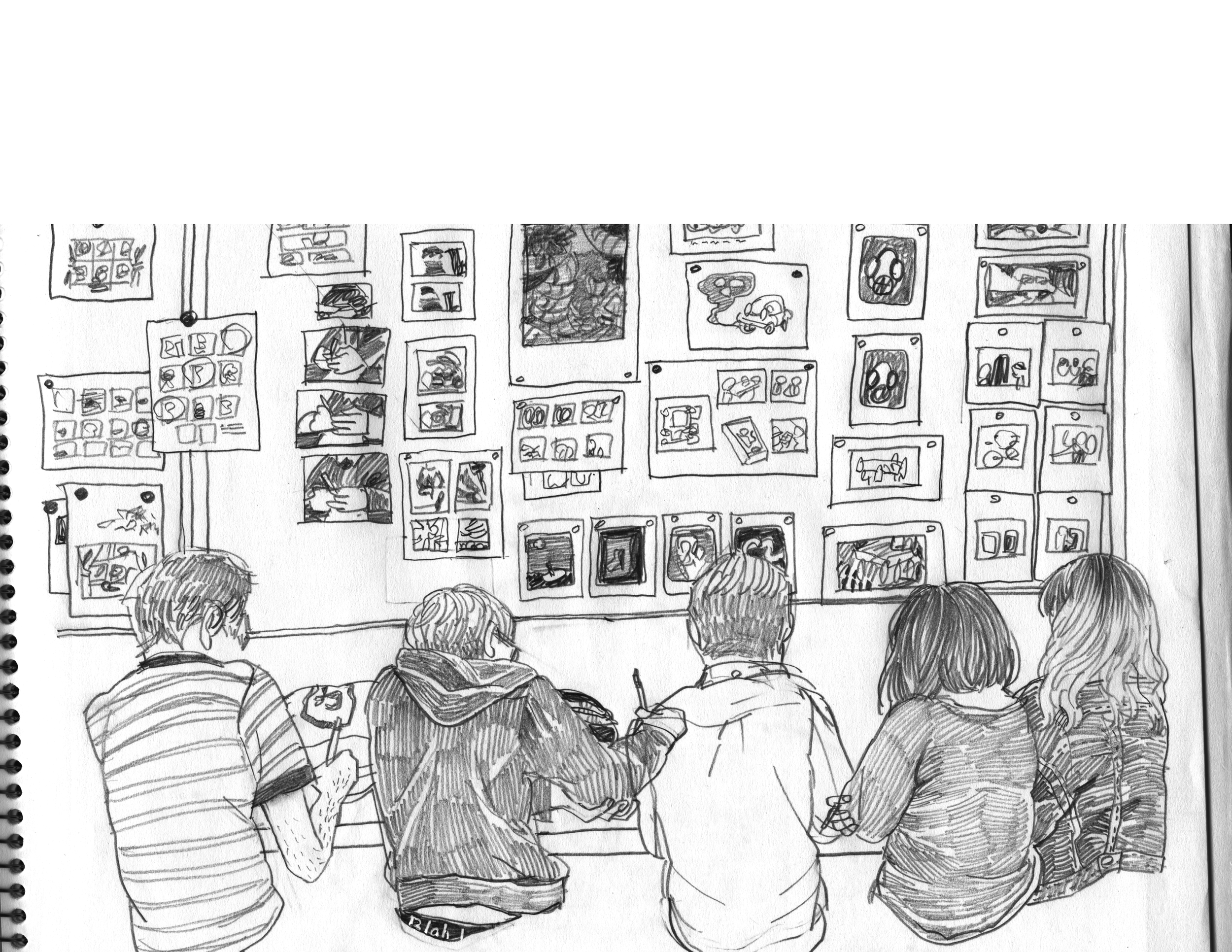 5
Hair
Ombre
Lace
Bite
Strawberry War by Machiko Kyo | Book cover redesign
I've been
I'm
Let me tell you a story
Get away from me
What do I supposed to eat then
Please don't
1
2
POST IT GIRLS
GO AWAY
WHAT DO YOU WANT
DEYROLLE
Hurry
Bone
Day 9
Back
Too
Boom
Chocolate
In class
4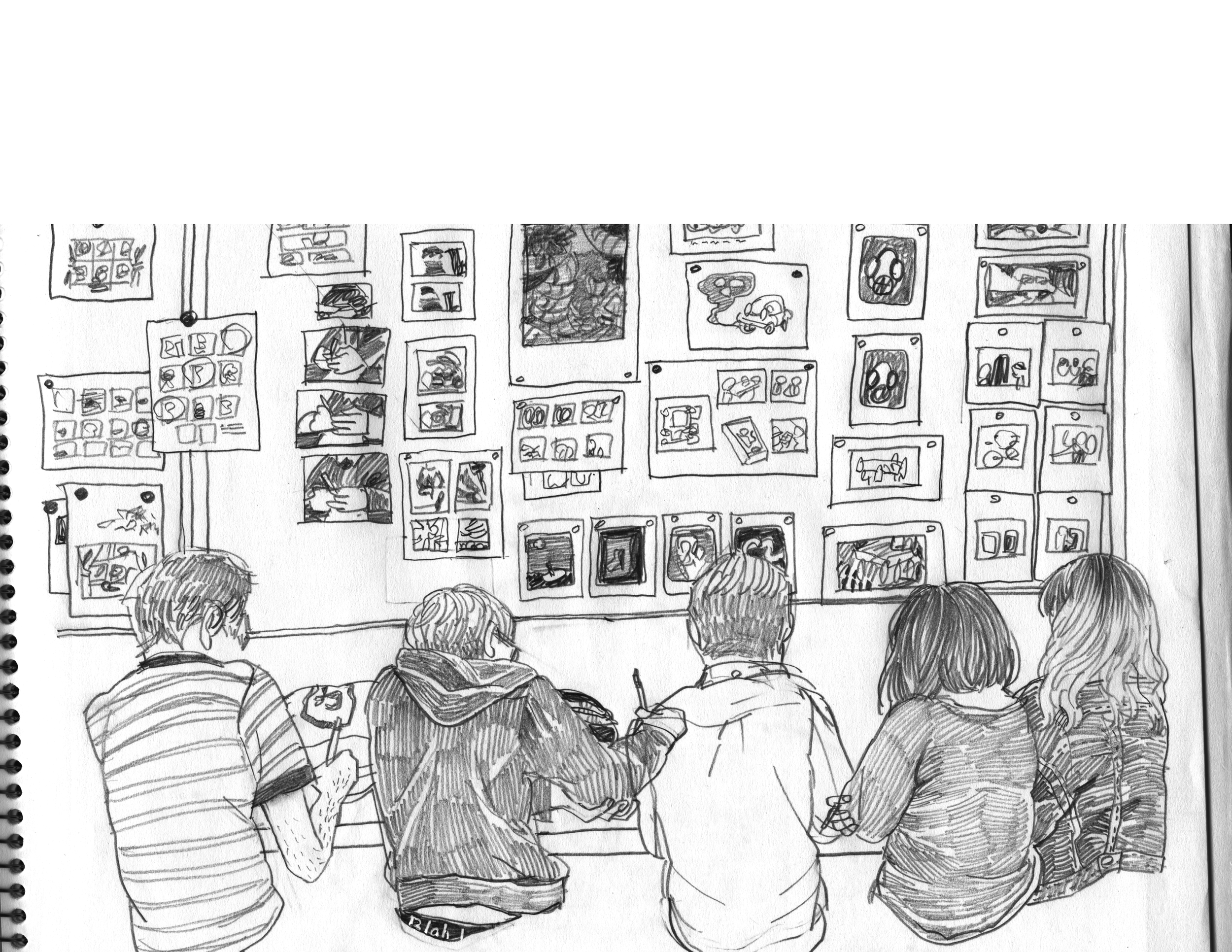 5
Hair
Ombre
Lace
Bite
Strawberry War by Machiko Kyo | Book cover redesign
Strawberry War / Machiko Kyo _ Book cover redesign
I've been
I've been drawing since forever. Sometimes, I would wake up at 3am to start drawing. Even though I had school and part time jobs, I drew and drew. I drew a lot. - Or did I ? If I want to draw more, I shouldn't be stopping right now. In my heard, bunch of me are having a meeting. "You're telling yourself that so you can justify." "So what? There are so many people who are working harder than you." "But that doesn't mean your hard work is a waste. " "Just draw more!"
I'm
Let me tell you a story
Let me tell you a story. If you commit suicide, you'll suddenly gain bunch of friends. People who never gave a shit about you will pretend that they are you're best friend. "She was such a nice girl." (Who are you?) "I never knew that she was that depressed…" (I asked for your help) "Maybe if I did a something for her, things should've changed." (You didn't do anything) Or my classmates being like : "I loved her." (What, I never even talked to you before) or "I think she is telling me to do this from heaven" (Um no I would never say that). Then they would comment saying "R.I.P<3" or "Pray in heaven". Lastly, some of people I was never friends with will use my death for spice of their dating meal saying like "Once, I couldn't save a friend…" so they could sound cool with a lot of life experience! And these thoughts, made me scared to die. Especially I'm never going to look at my Facebook after my death even though if it was possible. Never.
Get away from me
What do I supposed to eat then
"You can't eat that, junk food is bad for you." "Oh you went to that restaurant ? You're so rich! Remember, you're just a student." "Wow, you're cooking ? Is that editable?"
Please don't
I'm scared of a faces. Please. Just - don't. Don't look at my face.
1
2
3
4
5
6
7
8
9
10
11
12
13
14
15
16
17
18
19
20
21
22
23
24
25
26
27
28
29
30
·
·
·
·
·
·
·
·
·
·
·
·
·
·
·
·
·
·
·
·
·
·
·
·
·
·
·
·
·
·